Proprietress' Speech
and updates at your disposal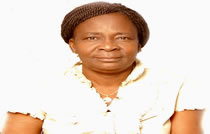 From the Proprietress
Choosing the right school for your child is of utmost importance to many parents. A child needs to develop in a right environment, get the right....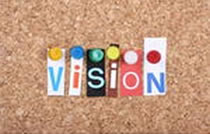 Our Vision
To effect a smooth transition from home to school. To provide adequate care and supervision for children while their parents are at work.
Affiliate with
our schools' success profile
Excellent WAEC 2011 result and awards at competitions
Our students come out with excellent result at there final exams and year 2011 is not an exception.
Latest News
Effortswill Makes the List 'Top 100 Secondary  Schools in Lagos' https://schoolings.org/list-of-top-100-secondary-schools-in-lagos-updated/...
Read more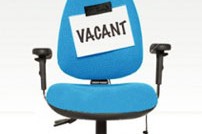 Applications are invited to fill the vacancies listed below; (i) A degree holder (Preferably Female) in  Guidance & Counseling with English Language/Lit-in-Eng as Teaching Subject. (ii) An SSCE holder (Science Based) and preferably male as Lab. Attendant/Librarian. Contact:0802 322 4313 / 0802 319 5735...
Read more